COS.ME.L.
---
Mechanical carpentry in iron and stainless steel.
Mechanical machining with CNC milling machines.
X axis up to 16,000 mm.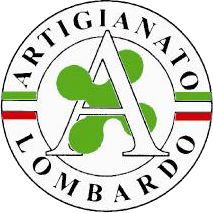 ---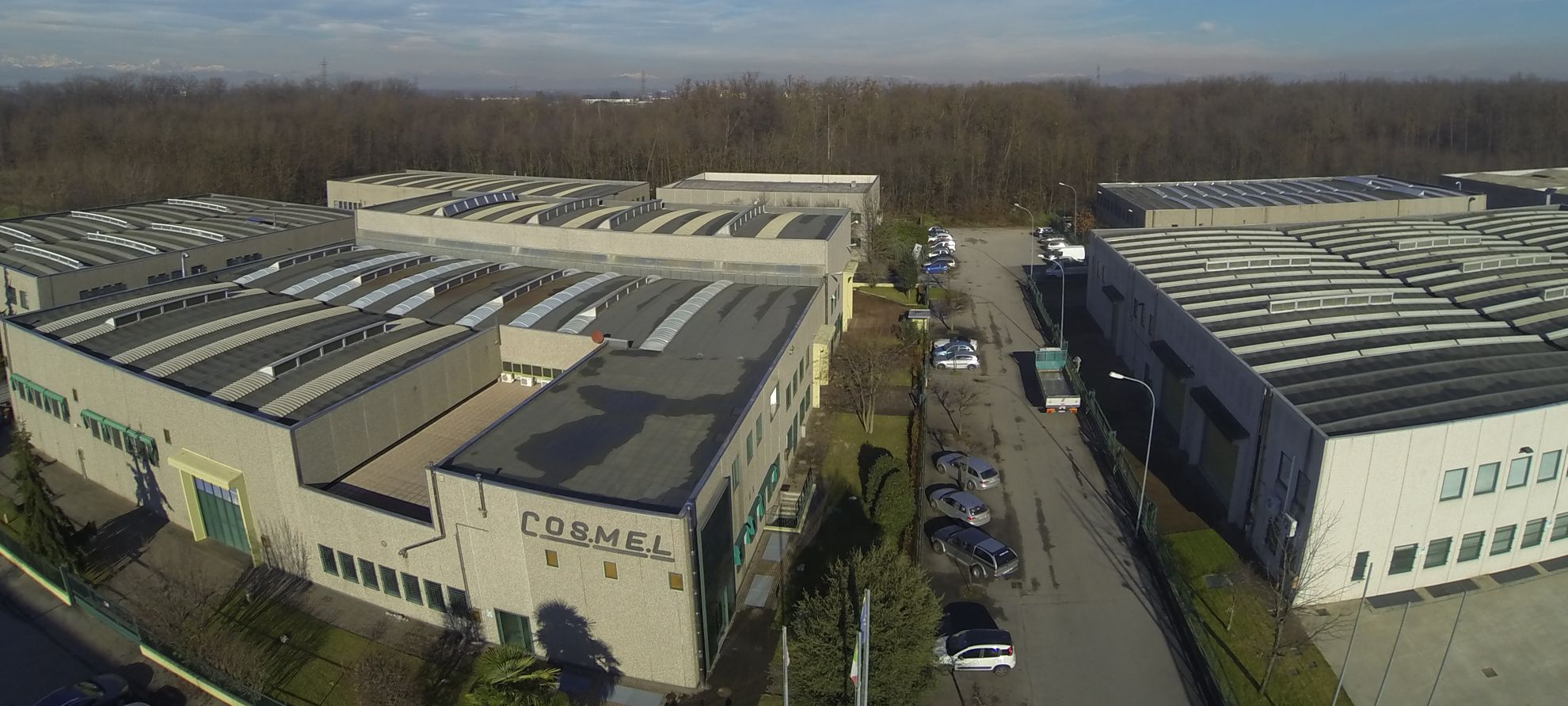 Since 1979 we offer our customers maximum assistance and quality in all phases of product realization.
WHY CHOOSE COS.ME.L?
---
Because we are able to offer 360 ° service in almost all industrial sectors
---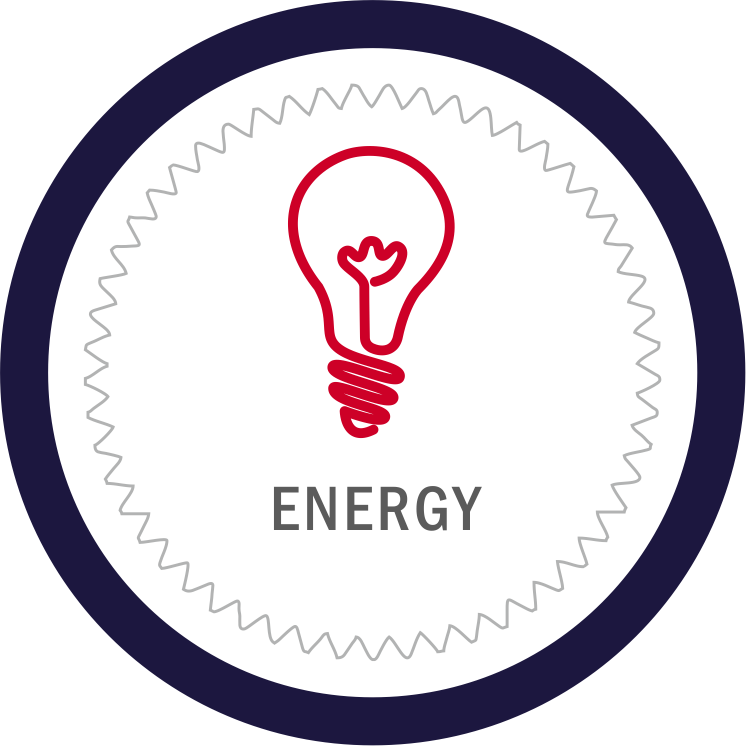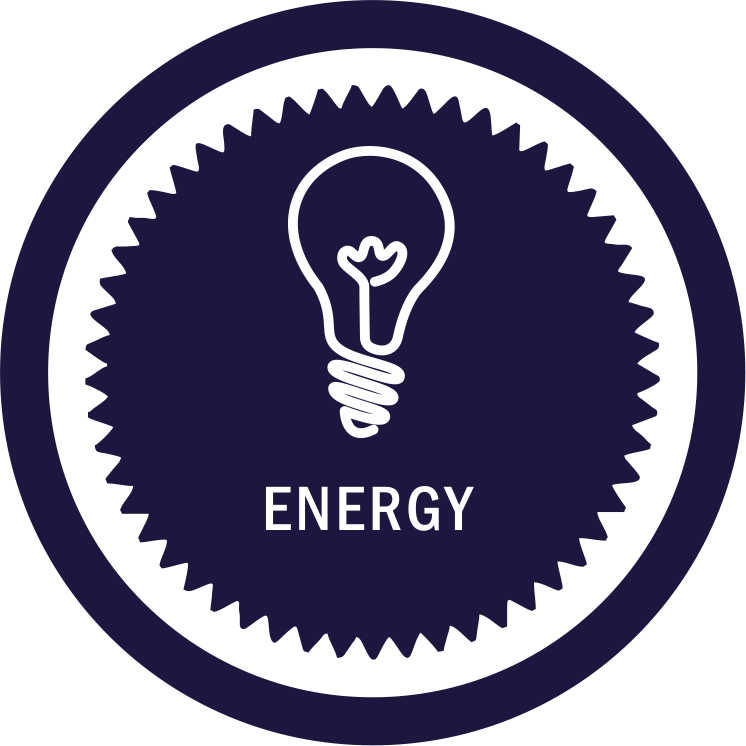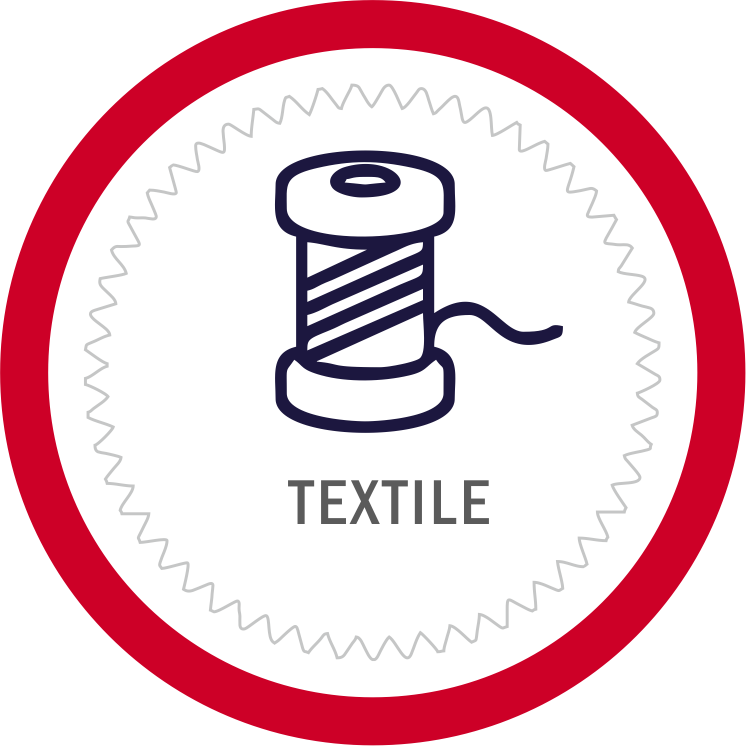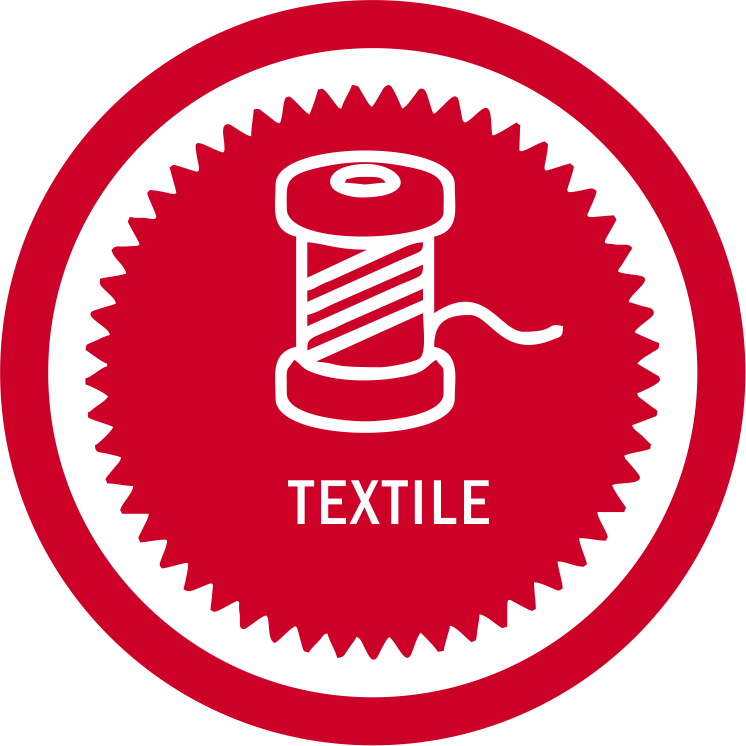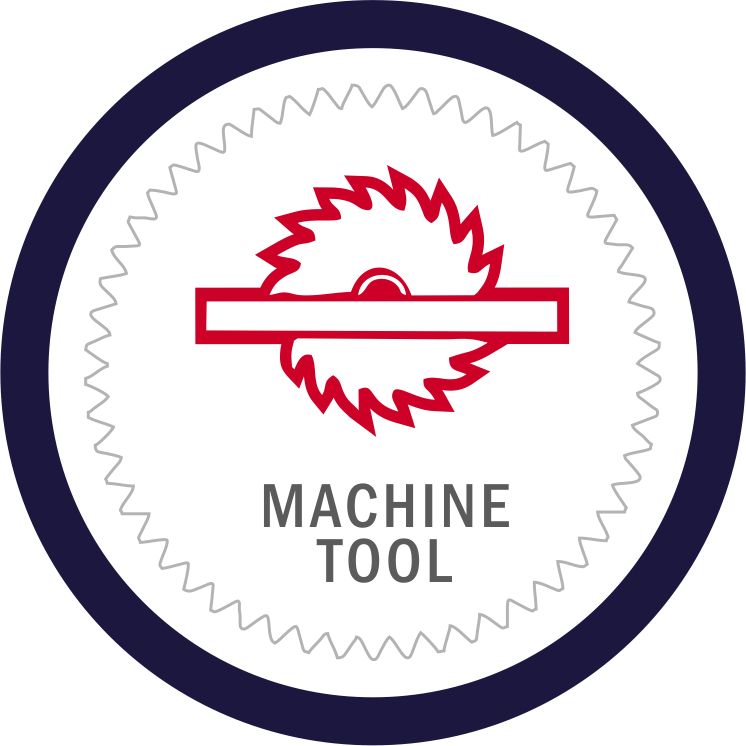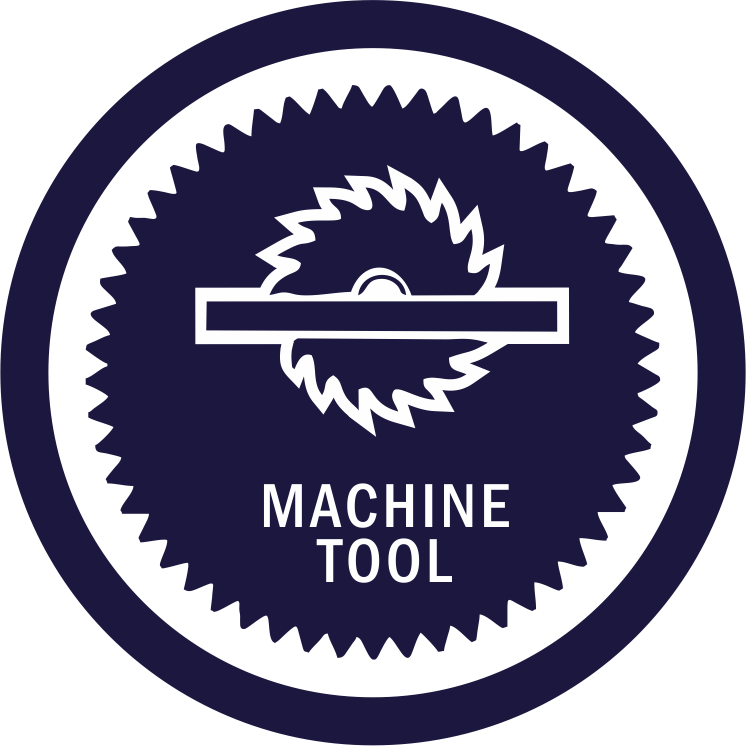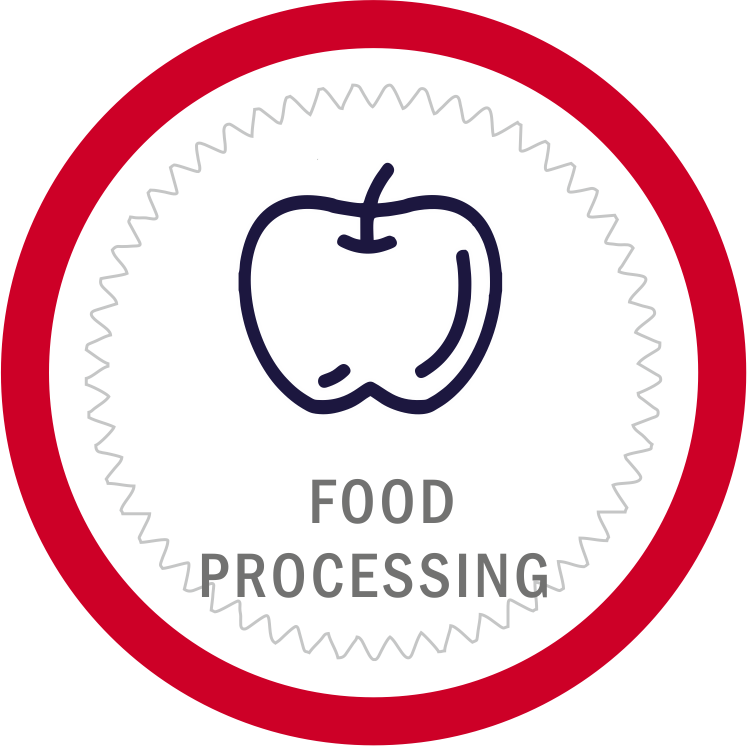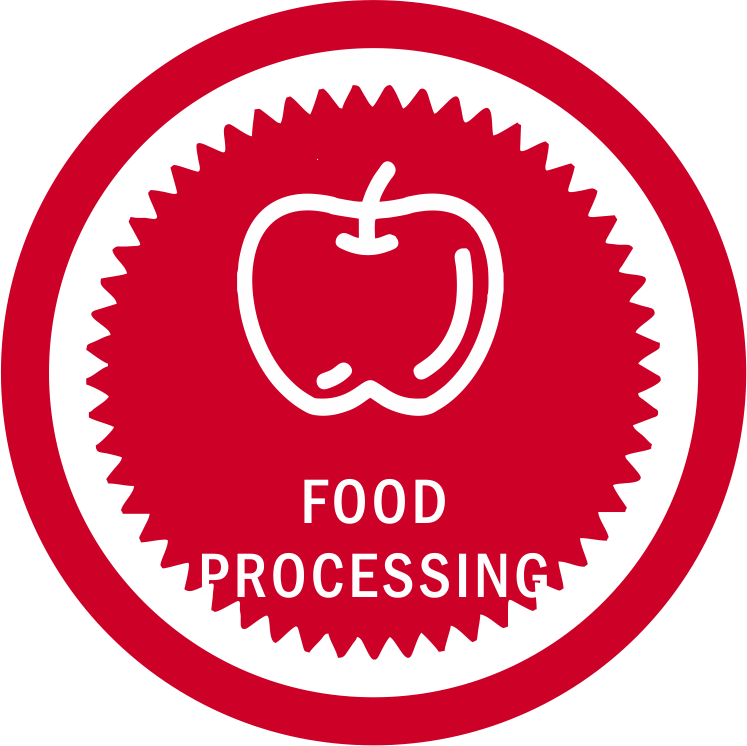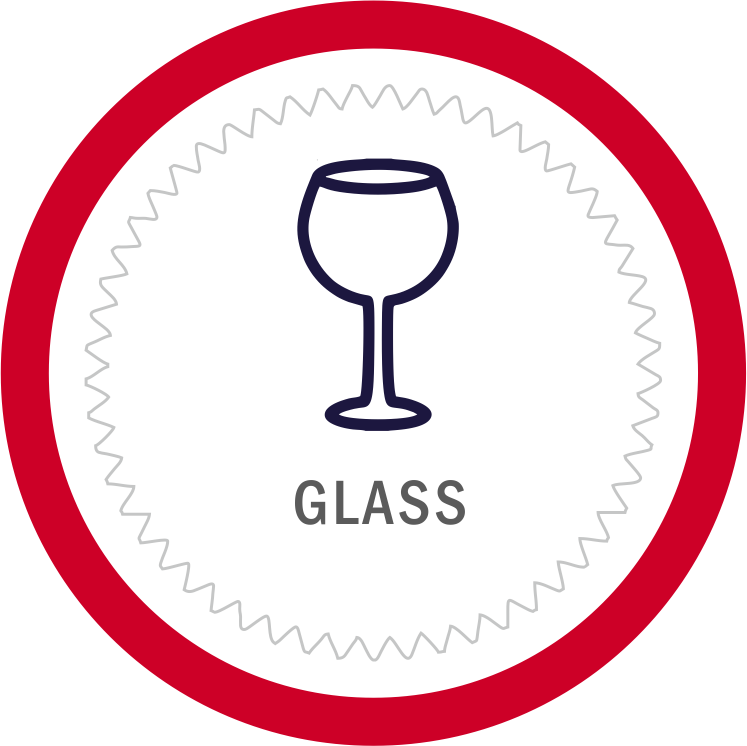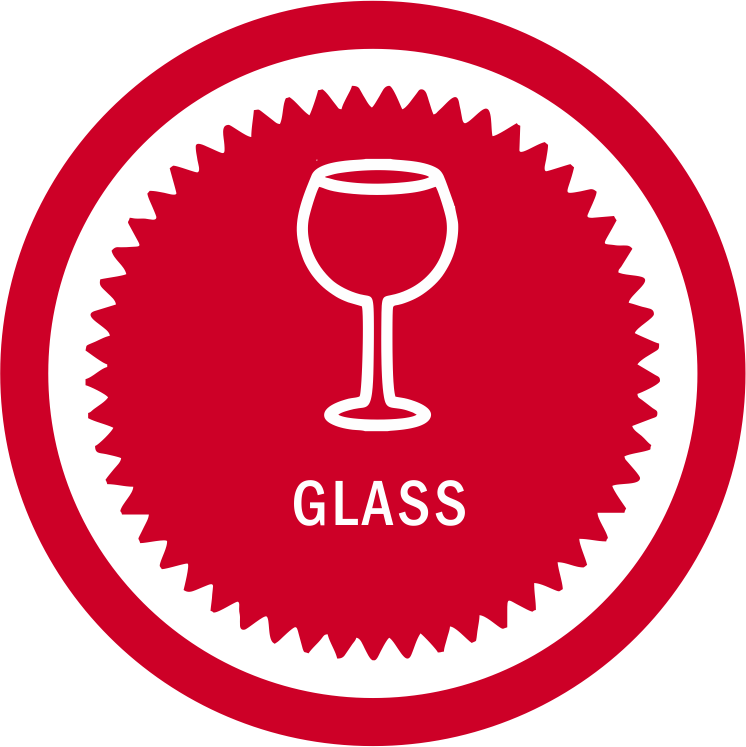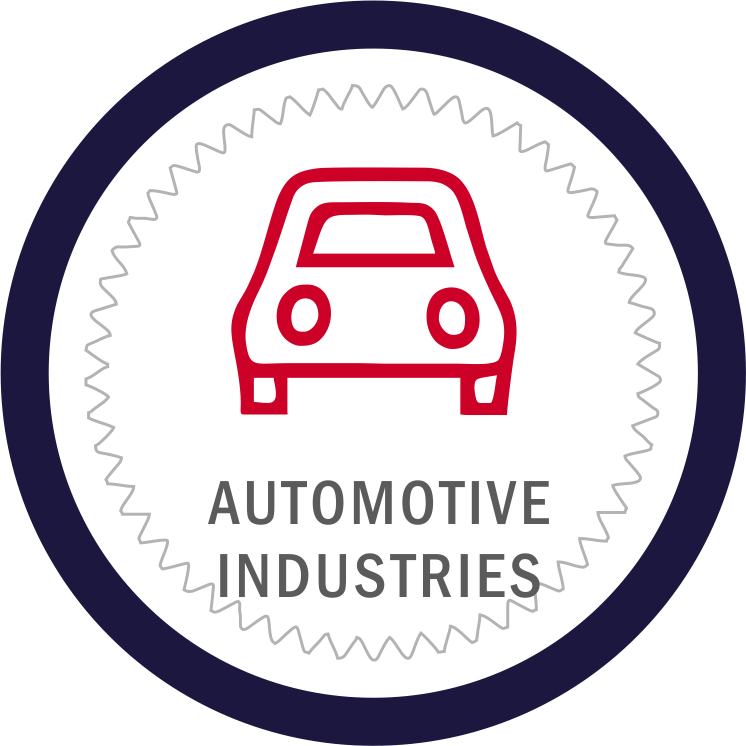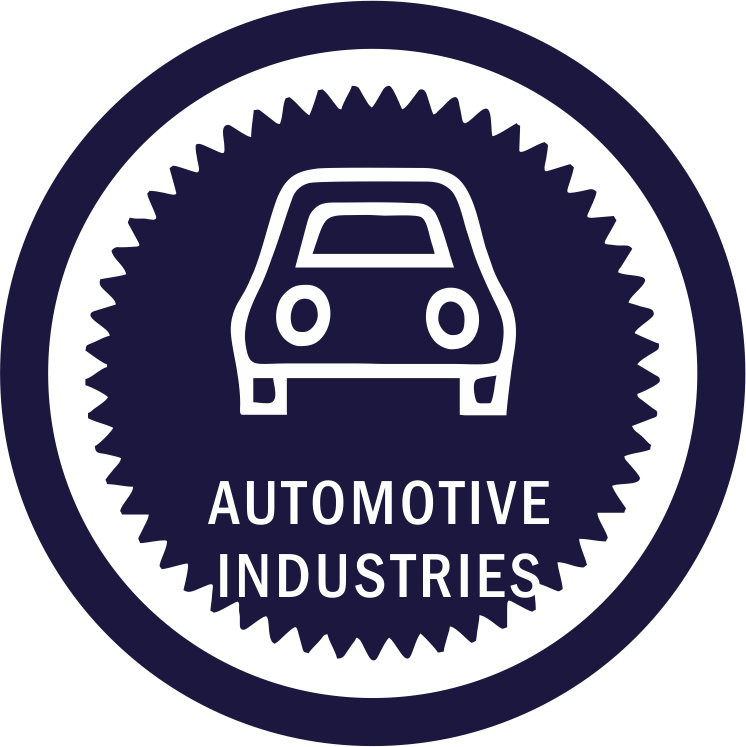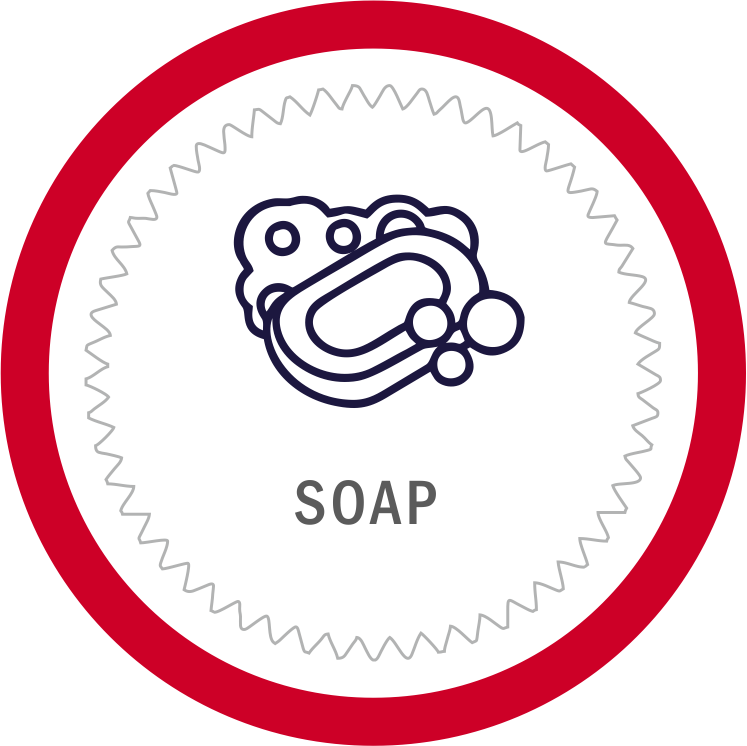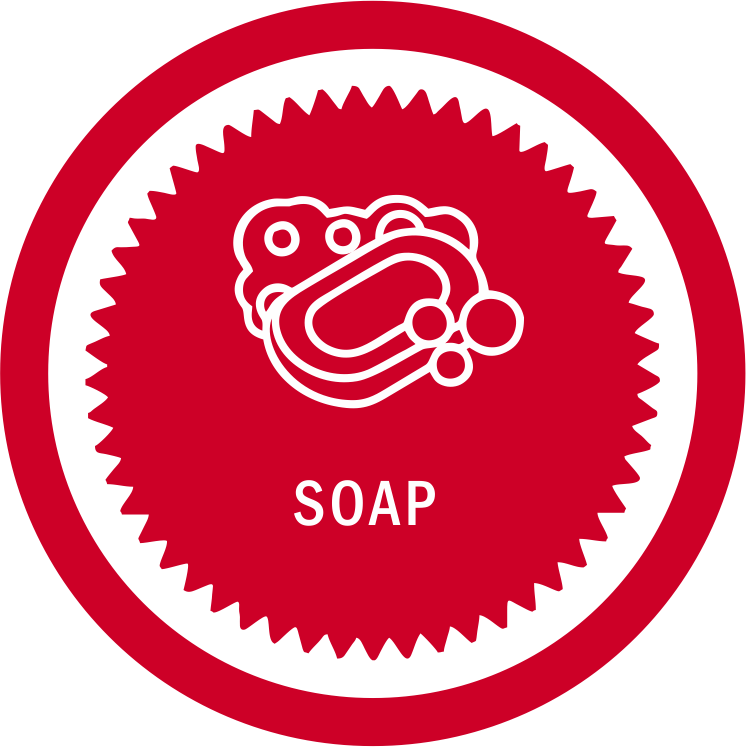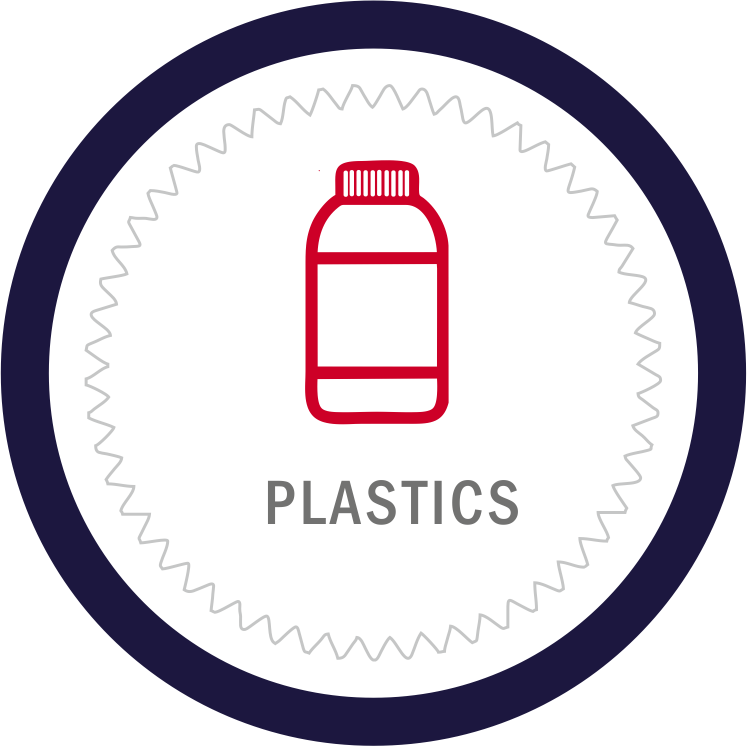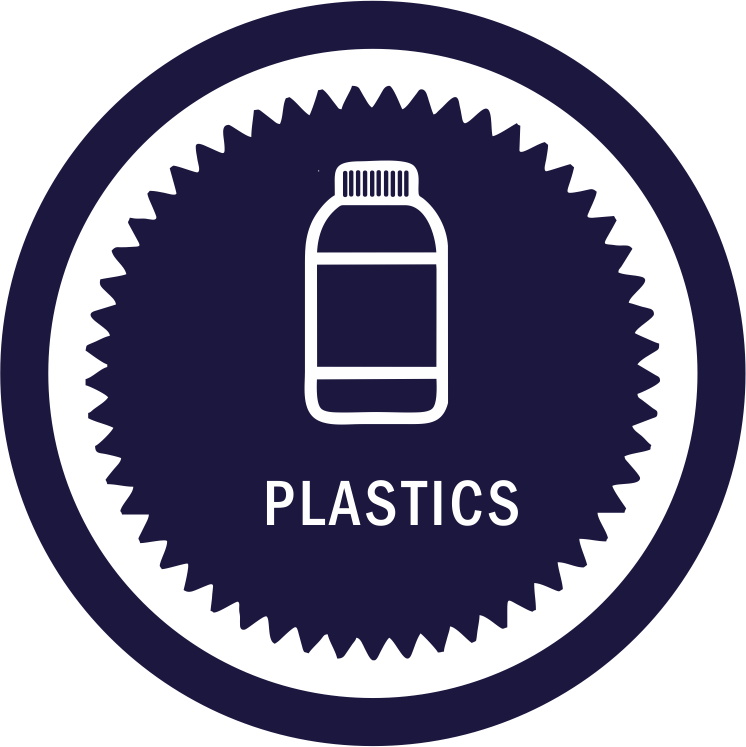 ---
SALES DEPARTMENT
Our sales department provides immediate assistance for any type of need or problem.
---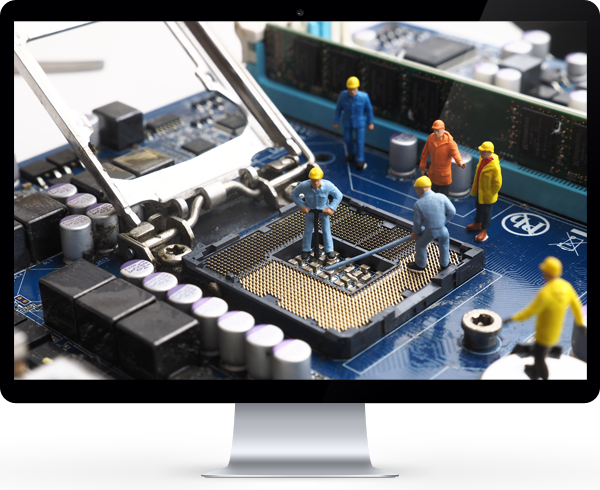 ---
TECHNICAL CONSULTANCY
AND PLANNING
From single particulars to assemblies/complex systems using annually updated 2D and 3D software (Autodesk Inventor).
---
---
FINISHING, ASSEMBLY .
TESTING AND
AFTER SALES
Collaboration in the testing phase and monitoring of customer satisfaction.
---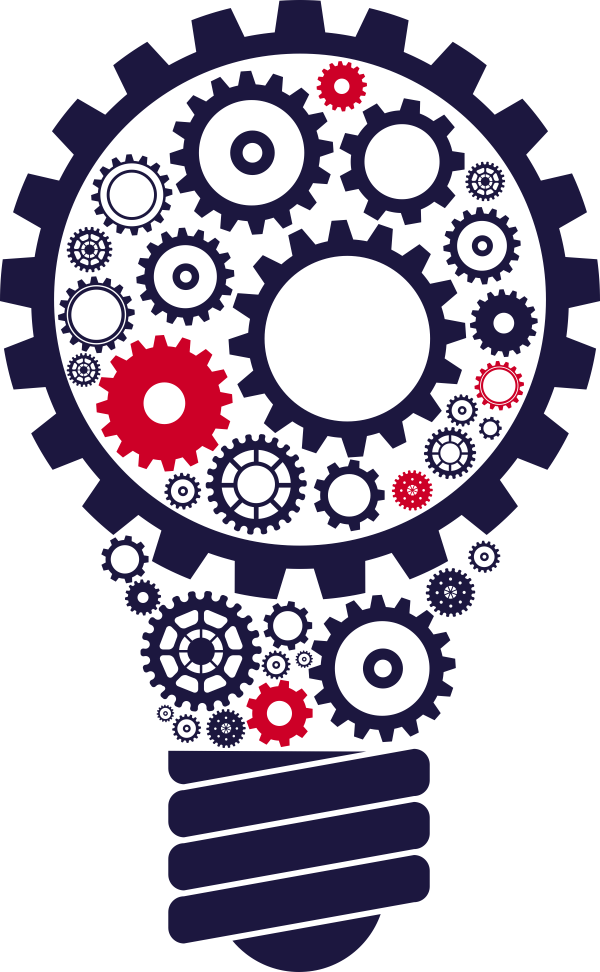 ---
FUTURE GOALS
Research and analysis of both national and international market needs, and the continuous technological evolution of our team.
---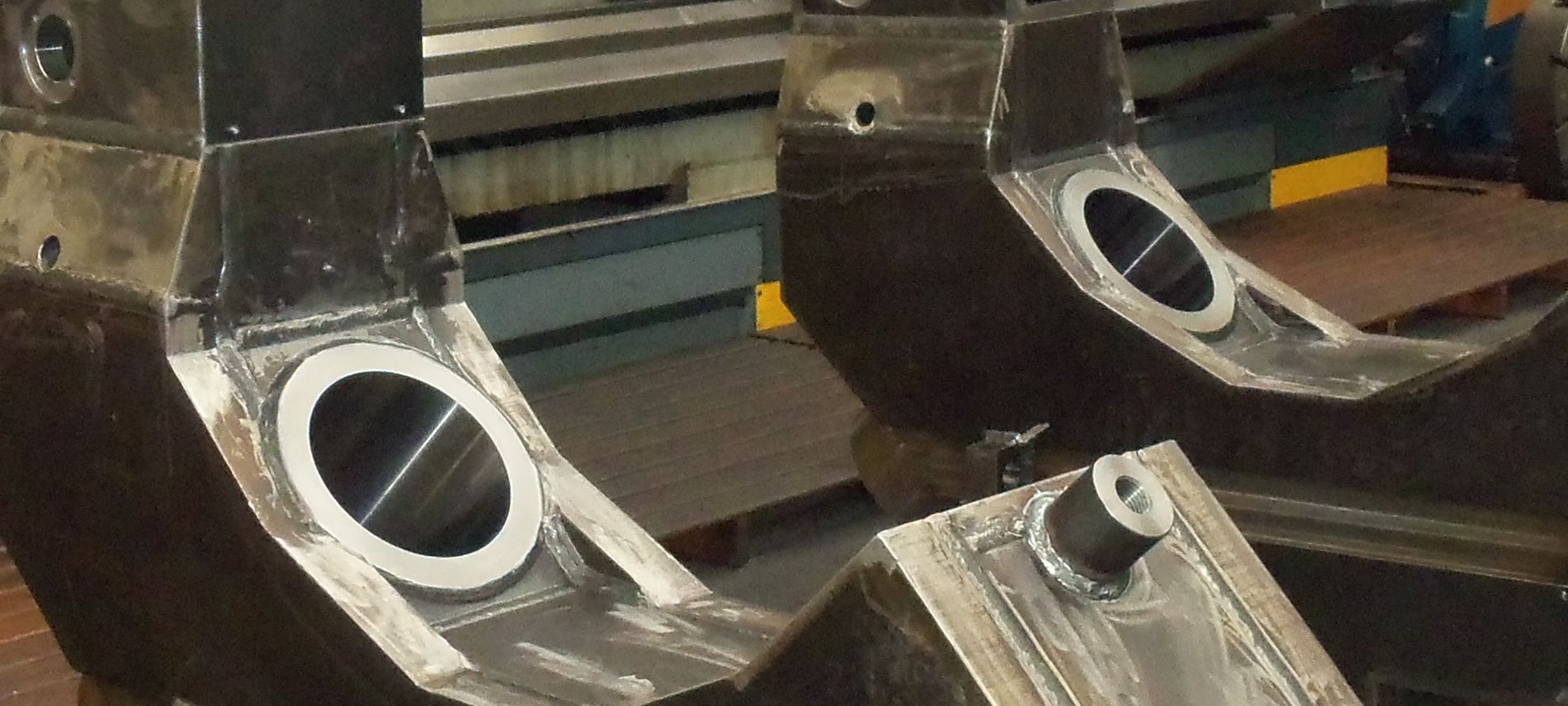 Call Us
---
+39 0331 66.02.48