COS.ME.L was founded in 1979. The company currently operates on a total area covering 9.200 square metres, and has adequate potential for conquering its target market.
The COS.ME.L TEAM operates in virtually every sector, including the energy/petrochemical, plastics, soap, glass, food processing, textile, machine tool and automotive industries; offering its customers the utmost assistance and quality throughout all phases of the production process.
At COS.ME.L you can find an instant solution to all your needs because, though we are a large business, WE HAVE BEEN, ARE, AND WILL BE a family-run company represented by a family with a firm belief in the values and loyalty of human relationships within, and in its own "REALITY" outside.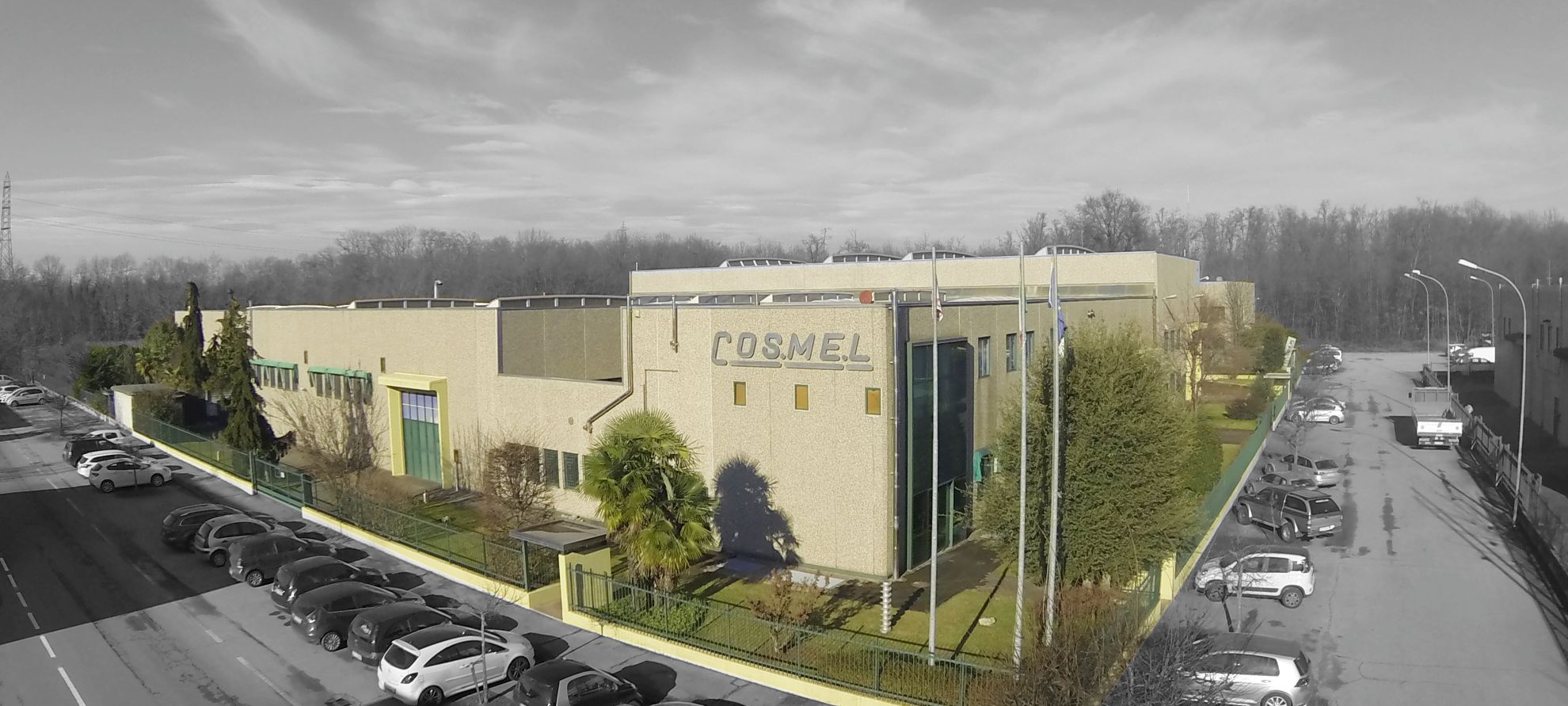 In 1979 COS.ME.L. s.n.c., a specialized mechanic factory, was founded in a growing industrial area by Mr. Trasparano La Cognata; since the very beginning, we have engaged in the steelwork in iron and stainless steel.
During the 90ies, our activity has been directed to mechanical works and today our company owns a total area equal to 6800 m2.
A recently built shed covering 3300 m2 of this area is used for mechanical works while a recently built and modernized shed covering 1500 m2 is used for steelwork.
During the years our experience has grown following the field of steel and mechanical works so our technology is now able to satisfy the market requirements and our Customers' requests by means of up-to-date and elaborate machines as well (please refer to the attached list).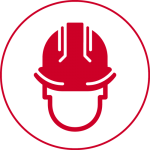 We respect
regulations relating to safety at work
and environmental protection.